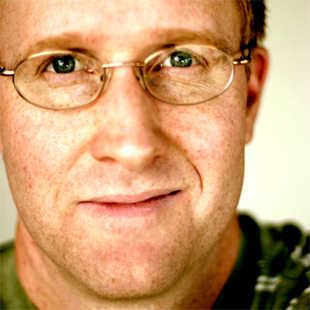 If your website isn't mobile-friendly, it is already being penalized in Google's mobile search results. I can help you get your site converted to a mobile-friendly format. "Mobile-friendly" means that the web page in question will display well on mobile devices (phones, tablets, etc.), in addition to on desktop monitors or laptops. Sites that are mobile-friendly are said to be "responsive," or to employ "responsive" code, for the browser "responds" to the device on which it is being displayed by drawing the page using code written specifically for that device. For more information on why a site's mobile-friendliness is now so important, read my article about Google and mobile browsing.
If your site isn't mobile-friendly, there are four primary options. They are listed below in order of expense to implement, with the most costly at the top:
| Conversion Option | Time it takes | Estimated Cost* | Dependable | Customizable | Permanent** Fix |
| --- | --- | --- | --- | --- | --- |
| Start from scratch | days-weeks | $2,000+ | | | |
| Modify existing site code | days-weeks | $1,000+ | | | |
| Migrate to mobile-friendly CMS | hours-days | $500+ | | | |
| Third-party auto-conversion | 20-30 min. | Free - $10+ /mo | | | |
*Costs will vary so radically here that any amount I put in the cost column is going to be wholly arbitrary. For example, a custom, one-page website that is not mobile-friendly will not likely take $2,000 to make mobile-friendly, but if you have a site of any standard size, rebuilding it with responsive code will come at some cost—potentially significant cost. Either way, it may not be as simple as adding three lines of code.
**Nothing is permanent on the internet, except those pictures of you at the New Year's party with a lampshade on your head. The internet is always changing, so site owners must always be prepared to adapt. You're reading this page because things changed! It would be naive to think that they won't ever change again.  I say "permanent" because, until things change, the three applicable options will save you from having to worry about whether or not your site is displaying well for mobile browsers.
Of the choices above, which would I recommend? It will depend, but I would go with one of the top three. I can help you decide. Either way, the only reason I would really consider the auto-converting intermediary would be if I simply could not afford another option. However, if my business is going to suffer because Google pushes me to the bottom of the search results, it won't take long for me start feeling like it would have been worth it to go a more reliable route.
Use this link to test your site's mobile-friendliness.
If you need help getting your website mobile-friendly, call (541) 403-2090 right away and we'll find the best option for conversion.
Full List of My Services