Creative Business Solutions is Our Art
If you own a small business, we salute you. You are the backbone of our economy. We're a small business, too, so we understand the challenges that small businesses face in today's global marketplace. Our goal is to help businesses gain a competitive edge by providing ready access to our technological and creative talent—assets that many businesses don't have on hand. From design to deployment, we're there to get it done.

We offer a wide range of services, including graphic design, logo/identity design, marketing consultation, computer maintenance, malware/virus removal, website design and maintenance, custom Filemaker® database/software solutions and commercial printing facilitation. If you have small business with limited resources, we should talk.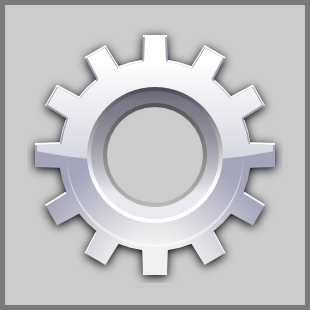 Our Services
Aspen Digital Services offers a variety of service that can help businesses better market and manage themselves. Following are just a few:
Logo / Identity / Branding Design
Business Card / Letterhead / Envelope Design
Web Design/Maintenance
Tutoring/Training
Custom Filemaker® Database Solutions
Computer/Email Tech Support
For more information about these services, please visit our
graphics
,
web
and
tech support
sites. Or call 541-403-2090 and tell us just what you need. Chances are, we can help.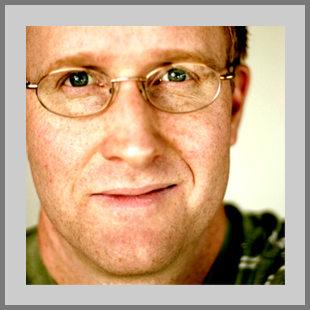 About Kevin Bradford
Kevin Bradford, owner of Aspen Digital Services, started in the business-marketing industry working in a small commercial printshop in 1996. Since then, he has worked in the industry in positions of service, management, design and ownership, always seeking to help people bridge the technological and creative gaps that may impede their progress.

Kevin loves helping people and helping businesses. If you've got creative or technology needs, don't hesitate to call or email.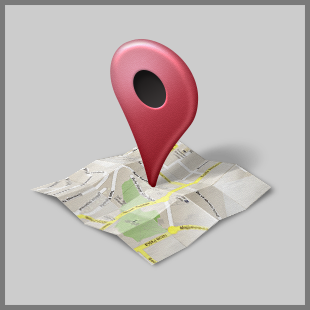 Contact or Visit Us
Phone:
(541) 403-2090
Email
Office Location:
2101 Main, Suite 210
Baker City, Oregon 97814
Mailing Address:
PO Box 33
Haines, Oregon 97833